Western Caribbean Holiday Cruise
on Brilliance of the Seas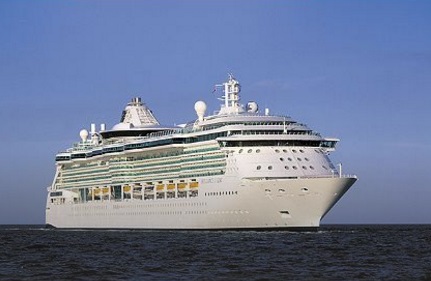 Discover new experiences on every shore - and on every deck.
Learn to dance flamenco like a pro while wandering Barcelona's back streets. Follow in the footsteps of ancient Maya civilizations as you roam the ruins at Cozumel. And for every discovery you make onshore, you'll find countless thrills to keep you immersed in the journey onboard Brilliance of the Seas
®
.
TIME FOR A LATITUDE ADJUSTMENT
If you're looking for one-of-a-kind ways to experience distinct
...
About Brilliance of the Seas
About Royal Caribbean International

Royal Caribbean International is known for driving innovation at sea and has continuously redefined cruise vacationing since its launch in 1969. Each successive class of ships is an architectural marvel and pushes the envelope of what is possible on a cruise ship. Onboard, the global cruise line has debuted countless industry "firsts" – such as rock climbing, ice skating and surfing at sea – to capture the imagination of families and adventurous vacationers alike. Throughout, guests sail on exci
...